The Probus Club of Blackburn South was originally started as a men's Probus Club in February 1989 and continued in this role for 24 years when, due to declining membership, it was decided by the majority of members to change into a Combined Club.
The Combined Probus Club of Blackburn South now welcomes all retired and semi-retired men and women. Our members mostly come from within the City of Whitehorse and the surrounding eastern suburbs including Blackburn, Box Hill, Burwood, Croydon, Forest Hill, Glen Waverley, Mitcham, Nunawading, Ringwood, and Vermont. We provide the opportunity for members to meet new people and develop existing friendships, while participating in a variety of social and interesting activities. These activities include golf, walks, a discussion group, outings, tours, lunch and evening dine-outs.
The Club meets at 10:00 am on the first Wednesday in the months of February through to November at the City of Whitehorse Horticultural Centre, 82 Jolimont Road, Forest Hill (see map at the bottom of the page). A Christmas lunch is held in December each year. There is no meeting held in January.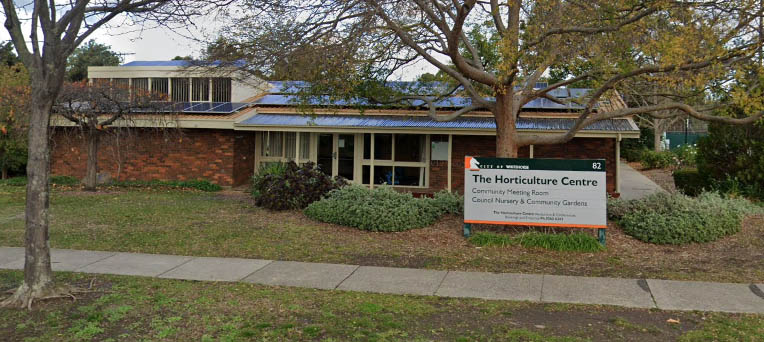 Our monthly meeting includes reports on Club activities, including activities planned for the forthcoming two or three months, and general business, followed by morning tea, then a talk by a visiting speaker on a topical and interesting topic.
After the monthly meeting we may go to lunch at a local restaurant or, if the weather is nice, enjoy an on-site sausage sizzle.
Probus is an apolitical, non-sectarian and not-for-profit organisation. It is not involved in fundraising.