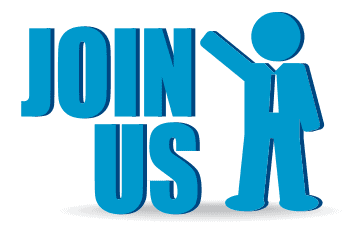 The Club welcomes retired or semi-retired men and women to attend as guests for up to three Monthly Meetings to evaluate their interest in Club activities and membership.
A completed membership application (see below) is then submitted for Committee approval. On acceptance, a joining fee of $10.00 is payable, plus a pro-rata annual fee for members joining partway through the year. An Annual Membership Fee of $45.00 per person is due and payable on the 1st of April each year.
If you are interested in becoming a member of Probus and/or would welcome further information about the Combined Probus Club of Blackburn South Club's activities and opportunities, please email our Secretary, John Hally, at aileen.john.hally@gmail.com or complete our Contact Form and we will get back to you with further information.
Note: A membership application form can be obtained from our Secretary, at one of our monthly meetings, or by downloading an application form by clicking on the link below.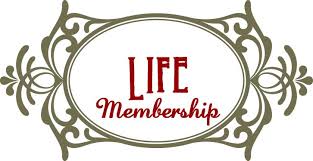 Life Membership has been conferred on the following members who have rendered outstanding service to the Club.
| Name | Year Granted |
| --- | --- |
| Ken Pakes | 2008 |
| Eric Sutherland | 2010 |
| Ron Henderson | 2014 |
| Stephen Clifton | 2016 |
| John Hally | 2016 |