20 January 2021 – Walking Group – Duration approx 2 hours.
Forest Hill Reserve via Mahoneys Res. to Hawthorn Rd. and back.
Walk Leader: Wolfram Bohnstedt Mobile: 0401 156 920
Start: 10am from Forest Hill Reserve Park (Melway 62 E2)
Distance 3 to 5 km – Grade Easy.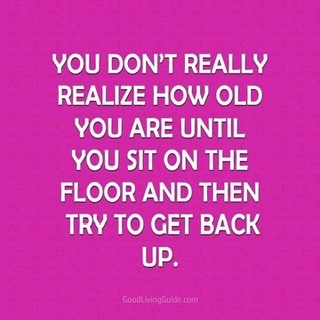 2 December – Christmas Outing
A lunch to celebrate the coming Christmas Season and a chance for members to enjoy the company of each other for the first time since March will be held at Sophia's Restaurant, 299 Burwood Highway, Burwood East at 12 noon on Wednesday 2nd December next. An La-Carte Menu will apply.
As we are required to provide exact numbers well before the event, would you please email or telephone the Club's Secretary, John Hally, of your intention to attend as soon as possible. We are hopeful of catering for every member who wishes to attend, but numbers could be changed at any time by Government. Accordingly, it will be those who reply first if there are any restrictions.
If you require any further information, please do not hesitate to contact John Hally by Email: ailjohn@tpg.com.au or by Tel: 9874 2840 Mob: 0411 314 218.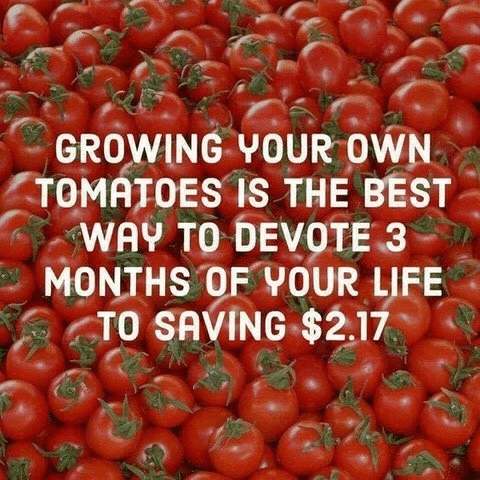 Seniors/Pensioners Free 2021 Off-Peak Travel Vouchers
This year's vouchers were distributed late October/early November – for further information refer to the PTV website https://www.ptv.vic.gov.au/tickets/myki/concessions-and-free-travel/free-travel-vouchers/
Some more humour 🙂