2 December – Christmas Outing
A lunch to celebrate the coming Christmas Season and a chance for members to enjoy the company of each other for the first time since March will be held at Sophia's Restaurant, 299 Burwood Highway, Burwood East at 12 noon on Wednesday 2nd December next. An La-Carte Menu will apply.
As we are required to provide exact numbers well before the event, would you please email or telephone the Club's Secretary, John Hally, of your intention to attend as soon as possible. We are hopeful of catering for every member who wishes to attend, but numbers could be changed at any time by Government. Accordingly, it will be those who reply first if there are any restrictions.
If you require any further information, please do not hesitate to contact John Hally by Email: ailjohn@tpg.com.au or by Tel: 9874 2840 Mob: 0411 314 218.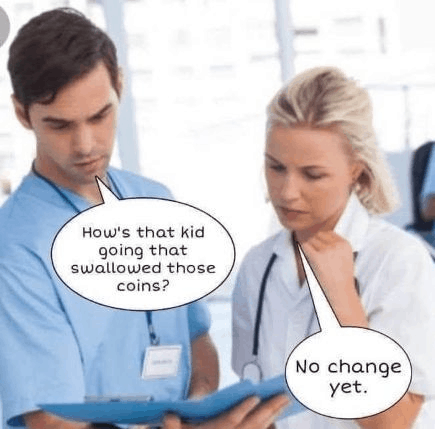 20 November – White Ribbon Day
The White Ribbon Campaign aims to raise awareness among Australian men and boys about the roles they can play to prevent violence against women. The campaign calls for men across Australia to speak out and take an oath swearing never to commit, excuse or remain silent about violence against women.
11 November 2020 – Remembrance Day
Remembrance Day marks the anniversary of the armistice which ended the First World War (1914-18). Each year Australians observe one minute silence at 11 am on 11 November, in memory of those who died or suffered in all wars and armed conflicts.

1-30 November – Learn on the Loo
The average person spends 10-15 minutes on the toilet every day – that's almost 8 hours a month. To raise funds and awareness for the 1 in 3 people worldwide who don't have access to a decent toilet, WaterAid is inviting Australians to dedicate their toilet time during November to learning a new skill. Memorise, meditate, or master your way through the month, ask friends to sponsor you, and help WaterAid reach some of the poorest and most marginalised people on earth who still don't have access to a decent dunny see – https://fundraise.wateraid.org.au/event/learnontheloo
Seniors/Pensioners Free 2021 Off-Peak Travel Vouchers
This year's vouchers were distributed late October/early November – for further information refer to the PTV website https://www.ptv.vic.gov.au/tickets/myki/concessions-and-free-travel/free-travel-vouchers/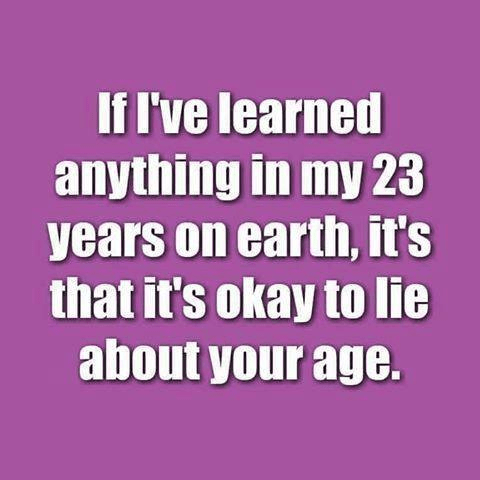 31 October 2020 – Halloween
Halloween or Hallowe'en (a contraction of Hallows' Even or Hallows' Evening), also known as Allhalloween, All Hallows' Eve, or All Saints' Eve, is a celebration observed in many countries on 31 October, the eve of the Western Christian feast of All Hallows' Day. It begins the three-day observance of Allhallowtide, the time in the liturgical year dedicated to remembering the dead, including saints (hallows), martyrs, and all the faithful departed.
19 October 2020 – International Gin and Tonic Day
International Gin and Tonic Day recognizes of the world's most famous drinks. Enjoyed the world over, this simple cocktail takes only moments to create.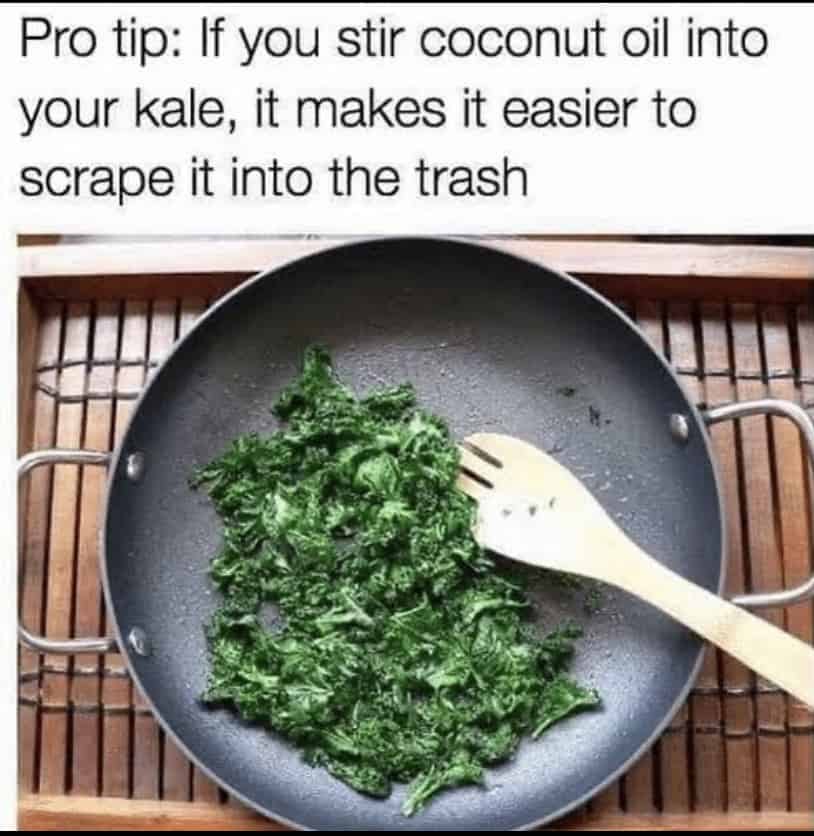 12 October 2020 – World Arthritis Day
World Arthritis Day is an annual international awareness day held on October 12 which aims to spread information about joint disorders that are collectively known as arthritis.
Arthritis is one of the most common, costly and disabling chronic conditions in Australia which affects 3.9 million Australians of all ages, including 6000 children.
Arthritis is an umbrella term for more than 100 medical conditions that affect the joints, and the most common forms of arthritis are osteoarthritis, which affects 2 million people, and rheumatoid arthritis, a serious autoimmune condition affecting nearly half a million
10 October 2020 – World Mental Health Day
The purpose of World Mental Health Day is to raise awareness of mental health issues, increase education on the topic and attempt to eliminate the stigma attached. It is hoped that this, in turn, will encourage sufferers to seek help and support.