11 November 2020 – Remembrance Day
Remembrance Day marks the anniversary of the armistice which ended the First World War (1914-18). Each year Australians observe one minute silence at 11 am on 11 November, in memory of those who died or suffered in all wars and armed conflicts.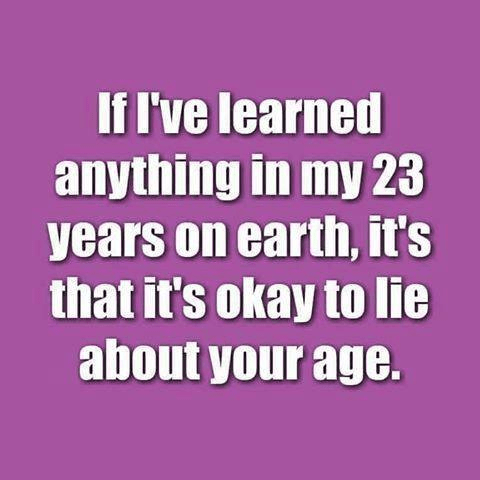 31 October 2020 – Halloween
Halloween or Hallowe'en (a contraction of Hallows' Even or Hallows' Evening), also known as Allhalloween, All Hallows' Eve, or All Saints' Eve, is a celebration observed in many countries on 31 October, the eve of the Western Christian feast of All Hallows' Day. It begins the three-day observance of Allhallowtide, the time in the liturgical year dedicated to remembering the dead, including saints (hallows), martyrs, and all the faithful departed.
19 October 2020 – International Gin and Tonic Day
International Gin and Tonic Day recognizes of the world's most famous drinks. Enjoyed the world over, this simple cocktail takes only moments to create.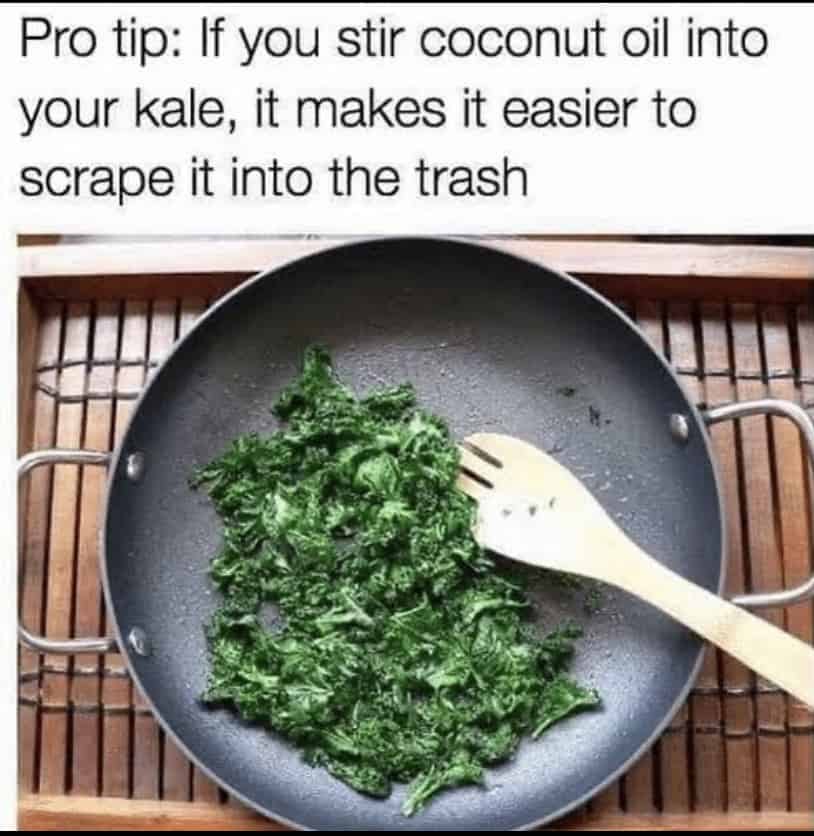 12 October 2020 – World Arthritis Day
World Arthritis Day is an annual international awareness day held on October 12 which aims to spread information about joint disorders that are collectively known as arthritis.
Arthritis is one of the most common, costly and disabling chronic conditions in Australia which affects 3.9 million Australians of all ages, including 6000 children.
Arthritis is an umbrella term for more than 100 medical conditions that affect the joints, and the most common forms of arthritis are osteoarthritis, which affects 2 million people, and rheumatoid arthritis, a serious autoimmune condition affecting nearly half a million

10 October 2020 – World Mental Health Day
The purpose of World Mental Health Day is to raise awareness of mental health issues, increase education on the topic and attempt to eliminate the stigma attached. It is hoped that this, in turn, will encourage sufferers to seek help and support.
1 October 2020 – International Coffee Day
International Coffee Day seeks to celebrate coffee from around the world while honouring the farmers, traders, roasters and baristas responsible for creating the coffees that are enjoyed by so many people worldwide.
28 September – Bryan Paten passed away 24 September 2020
Bryan's funeral will be held at 3:30pm Thursday 1 October 2020. Due to Covid-19 restrictions they are limited to 10 people attending. To help cater for this, live streaming of Bryan service will be available. Please go to the following link to view the streaming of the service https://www.belindajanevideo.com/client-video/bryan-paten/ – you can view it directly from that page, there is NO need to click on "Watch on livestream". Streaming will commence 15 minutes prior to the start time of the service, and once the service has completed the streaming will end.