The Ferry Trip to Geelong on 23 March has been cancelled due to changes in the Ferry's timetable.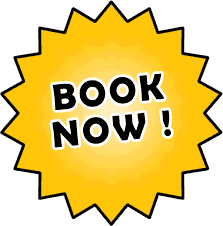 Thursday 15 April -Ambulance Historical Society
The Ambulance Victoria Museum, located in Bayswater, has an amazing car collection, with 18 vehicles for viewing. The museum has been developed and maintained voluntarily by retired ambulance officers and is a non-profit organization. You can also see old medical equipment, uniforms, memorabilia, posters and documents from the past. There are over 3,000 items in the museum.
Entrance cost is $7.50 per person, which includes morning tea with scones. Lunch at Bayswater Hotel (order and pay for your own meal).
Tuesday 27 April – Funky Farm Hastings
Travel by bus to Hastings to visit the Funky Farm. Some of the animals you may meet include their Freshwater Crocodile Fluffy, Wombats Boo and Wade. You may get to meet and cuddle a Dingo and that's just to name a few.
Cost TBA. Lunch at own cost.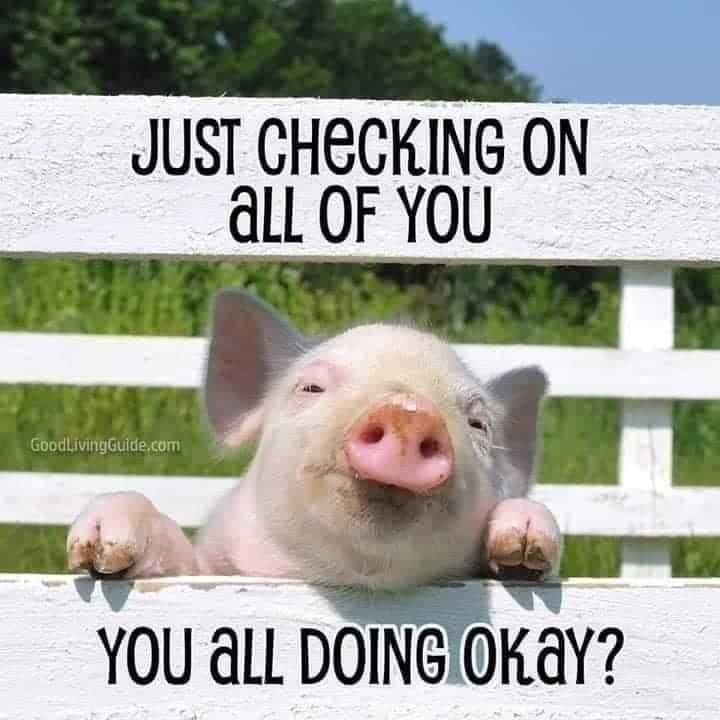 Studies show cows produce more milk when the farmer talks to them. It's a case of in one ear and out the udder.
The following activities have restarted for 2021:
– Monthly General Meeting
– Bistro Nights
– Current Affairs Discussion Group
– Friday Afternoon Tea
– Golf
– Movies
– Outings
– Walking Group
Seniors/Pensioners Free 2021 Off-Peak Travel Vouchers
This year's vouchers were distributed late October/early November – for further information refer to the PTV website https://www.ptv.vic.gov.au/tickets/myki/concessions-and-free-travel/free-travel-vouchers/
Some more humour 🙂